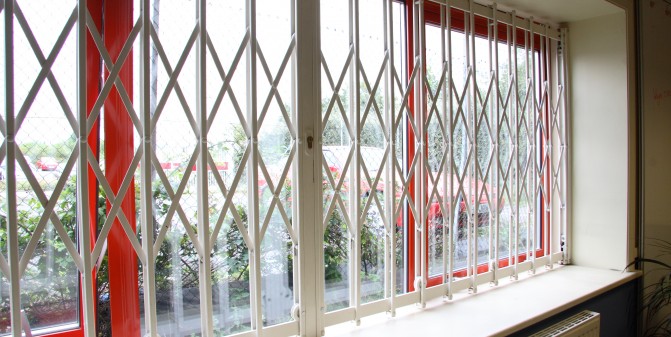 Retractable / Sliding Security Grilles FAQ
Are retractable grilles the same as retractable gates?
Yes, both terms refer to the same product which can also be referred to as sliding grilles or gates.
Can the grilles be in different colours?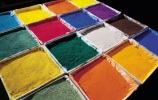 Yes. Our grilles are supplied in white as standard but a full range of colours are available from our in-house powder coating facility. There is a small premium charge for colours other than white.
What sizes do retractable grilles come in?
All grilles are manufactured to your individual size requirements.
Can I a security grille be fitted on the outside of my property?
Yes, the CX Range is manufactured from zinc coated steel and aluminium which is rust resistant. However all grilles provide better security if they are fitted on the inside of a building. This is especially true if a burglar alarm system is also in use.
Do I have to buy a maintenance contract?
No, CX retractable security grilles are virtually maintenance free.
Will I need to apply for planning permission before my security grills are installed?
CX Grilles are usually installed on the inside of property and planning permission is not required, except with certain listed buildings.
If I have more than one grille will I have to have different keys for each one?
No, we can supply one key to operate all the grilles, however if you would like your grilles to be operated by different keys this is also possible. This must be specified at the ordering stage.
Will the installation make a mess of my property?
To install the retractable security grilles in accordance with the fixing standards drilling is necessary, which can be dusty. The installer will however ensure that the property is clean before leaving.
Will I be able to clean my windows?
Yes, the sliding grilles will retract to allow the glass to be cleaned. Cleaning of windows is also possible through the mesh of a closed grille.
How quickly can grilles be manufactured?
There is a manufacturing period of approximately 2 weeks (depending on capacity).